We are available to assist you Monday-Friday between the hours of 9:00am and 5:00pm. If you are unable to reach us, please leave a message or email and we will get back to you within 24 hours.
A warm welcome awaits you at GURDEV & CO.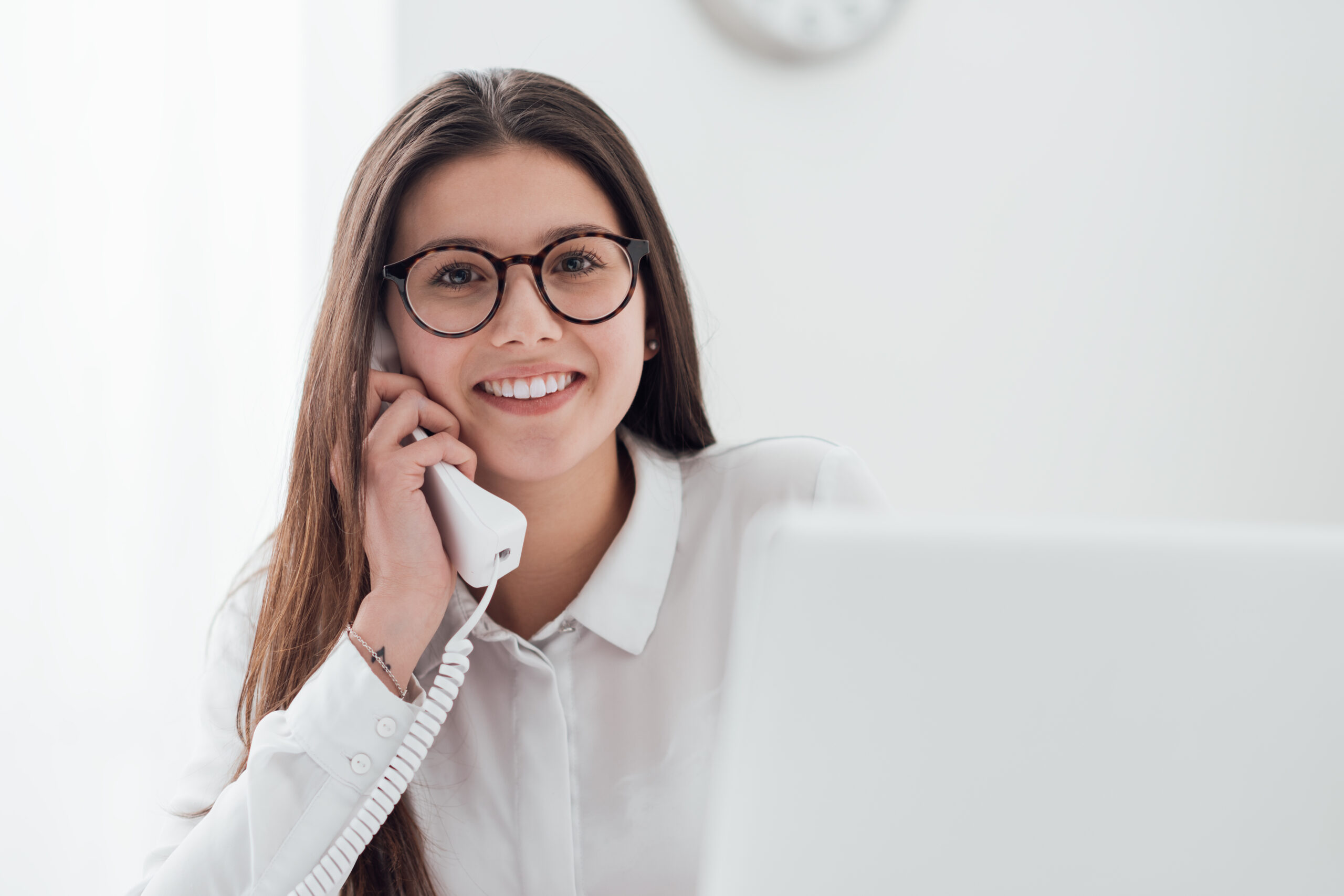 We are still open, dedicated to our loyal customers and welcome new enquiries during the Covid-19 pandemic.
Email: i[email protected]
Mobile: 07521 772 264 
Phone: 0207 470 9220
© 2021 GURDEV & CO. All Rights Reserved.